— WELCOME ALL TO ANWAY UNDERWATER SERVICE IN MALAVN TARKARLI —
Trained Scuba Divers
10010
Anway Underwater Services is one of the pioneers and experts of Scuba Diving and other underwater Services like Snorkeling in Tarkarli, Malvan. We proudly claim to be one of the safest groups conducting Scuba Diving and snorkeling in Tarkarli, Malvan. We have an experienced and the best team of trained divers for conducting Scuba Diving in Tarkarli, Malvan. We have standard equipment like diving suites, snorkels, etc. and we strictly follow all the steps and processes to ensure the utmost security of our guests. Our trained divers have sufficient experience to make your scuba session worth remembering and sharing when you are back home.
We started this business when there was nobody in there in this scuba line, it's in the year 2005. We started scuba diving with daily snorkeling tours.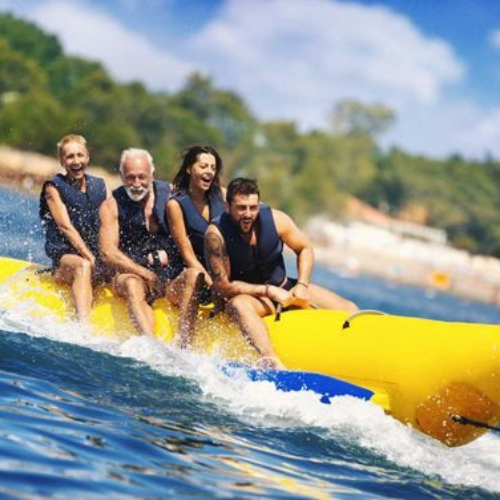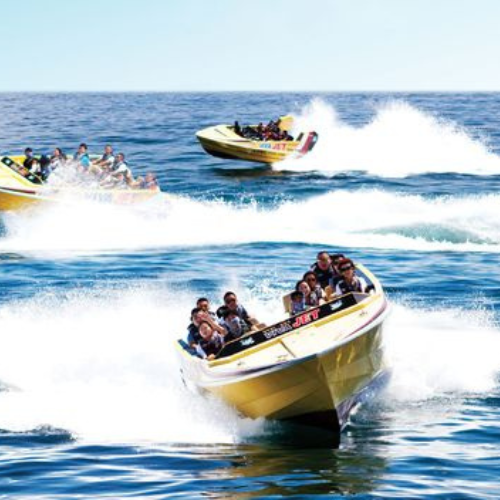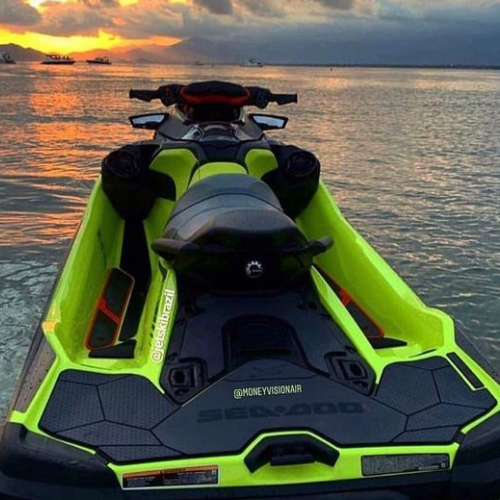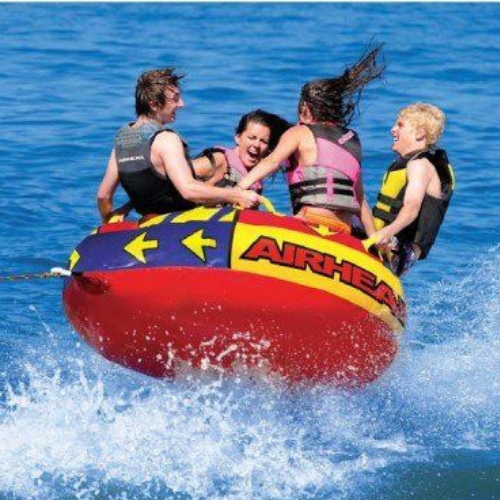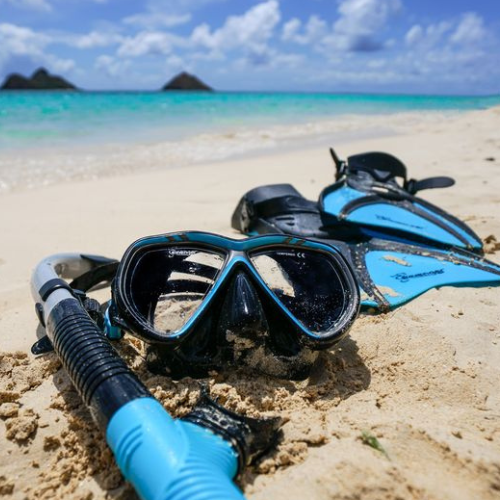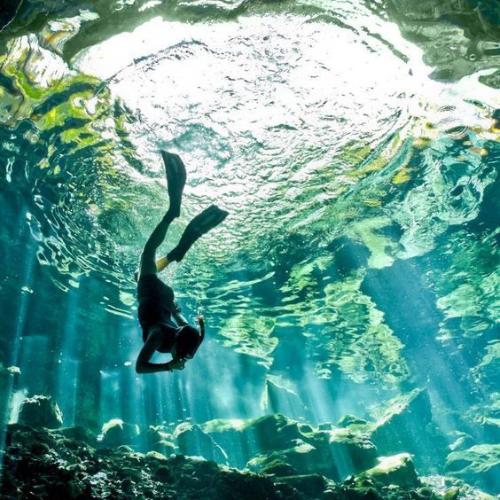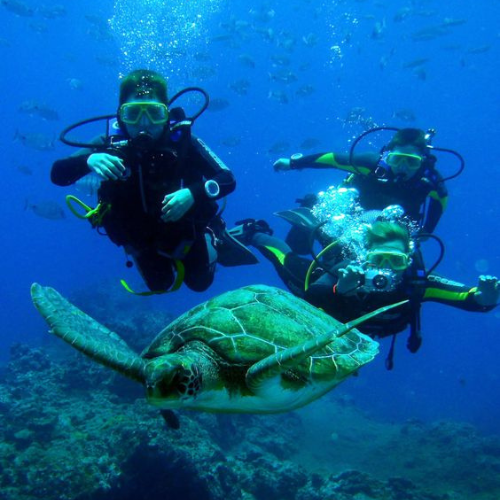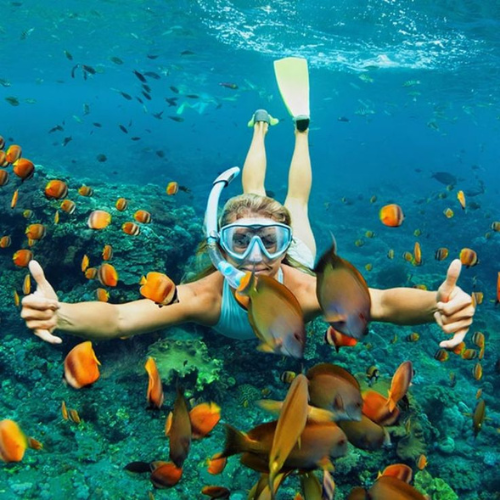 We've been expanding our offers and services ever since and have grown our business in scuba diving and become the largest and best-known scuba diving company in Sindhudurg.
We discover the best of the best scuba diving sites for our customers. We have various packages like affordable water sports packages for families, budget-friendly water sports packages for groups of friends, discounted packages for huge numbers of people, scuba diving in Goa packages, day tours packages, cheapest scuba combo packages, luxurious stay packages for couples, honeymoon packages, and so on for every suitable customer. We can arrange special group packages for a large number of families or friends, corporate events, and other parties like birthdays, anniversaries, New Year, and many more.
— WE SPECIALIZE IN —
SCUBA DIVING
In Anway underwater services we have experienced divers who take you on beautiful, exciting tours at a variety of locations around Malvan's gorgeous points such as Rock Garden Malvan scuba point, Kings Garden 1, Kings Garden 2, 7 Rocks, Nivati Light House and many more. Come and explore the living coral reels, natural caves, and walls, a variety of colorful fishes, and many more along with the area's natural wildlife, the shore of coconut trees around.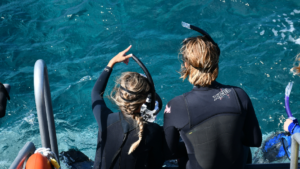 SNORKELLING
Jump into the world of snorkeling with Anway Underwater Services. Choose the suitable snorkelling package for your budget and let's dive into the ocean world. Here you can find shallow reefs in deep dives. We have got many different options for every interest and age group. Come that experience the glory below the surface of the Arabian Ocean. Equipment rental is available. join with us. Enjoy your vacations with Anway underwater Services.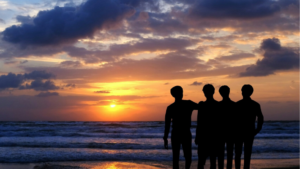 DAY TRIPS
We have an impressive and budget-friendly variety of scuba diving day trips available. Malvan's beauty and wildlife are just fantastic to watch. We offer many dives such as caves dives, historical tour dives, places to visit in Malvan dives, reef and coral dives, and many more. We have dolphin rides and boating service also available. Trips packages are very affordable. Find it in the packages menu. by clicking here to visit the package menu. Have a wonderful Trip.